Duration
15'
Publisher
Instrumentation Notes
Fl., Cl / B-cl., Pn., Perc., Vln., Vc.
Program Notes
[This score was previously self-published by Earle Brown. It is available as facsimile print from Edition Peters as of 2007.]
The title comes from the closeness of instrumentation and my admiration for the instrumental writing in Arnold Schoenberg's "Pierrot Lunaire." I do not refer to the angst or "moon-madness." The conducting is basically one of cueing entrances, exits, changes of tempi and dynamics, etc. as in many of my previous "open-form" works for ensembles and orchestras. This is basically a "closed form piece with 'open' interior structures." All of the instrumental music is composed by myself and notated and scored in a "mobile" context.
The "poetics" of this performance (never to be repeated and unique to this time and place) reflect the special talents, sensitivity and musicality of the conductor.
There is a chord progression on page 6 of the score which is a kind of "homage" to Olivier Messiaen, and the very first and very last pages are a remembrance of Morton Feldman.
More Information
Percussion: Marimba, Vibraphone
Audio Samples
Tracking Pierrot
Selected Performances
April 14, 2016 • New York City
performed by Curiosity Cabinet
September 16, 2012 • Heidenheim, a.d. Brenz, Germany
Ensemble: Ensemble Audite NovaConductor: Manuel Nawri
September 17, 2001 • Bremen
Ensemble: musikFabrikConductor: Earle Brown
February 8, 2001 • University of Arizona
Ensemble: Arizona Contemporary Ensemble
Conductor: Daniel Asia, Earle Brown (guest composer)
May 22, 2000 • Alice Tully Hall, New York City, USA
Ensemble: The Orchestra of the S.E.M. Ensemble
Conductor: Petr Kotik
May 3, 1996 • Bremen
Ensemble: Ensemble Avantgarde LeipzigConductor: Steffen Schleiermacher
January 15, 1995 • Leipzig
Conductor: Earle Brown
October 9, 1993 • Miller Theatre, Columbia University
Conductor: Earle BrownSoloist: Laura Gilbert, flute; Allen Blustine, clarinet; Mark Steinberg, violin; Fred Sherry, cello; Christopher Oldfather, piano; James Baker, percussion
February 26, 1993 • Tsai Performance Center at Boston University
Ensemble: Boston Musica VivaConductor: Richard PittmanBoston premiere
January 15, 1993 • LA County Museum
California EAR Unit, conducted by Earle Brown
Sample Page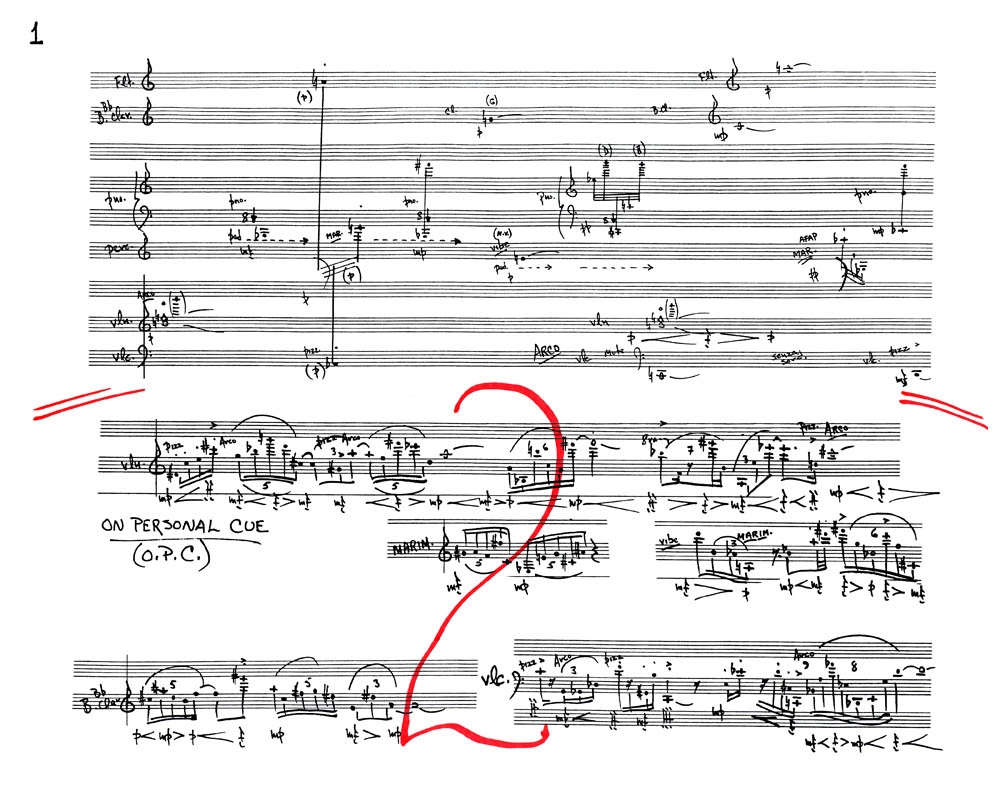 Recordings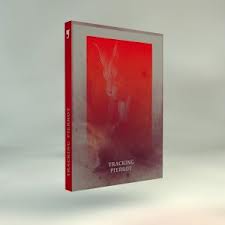 Tracking Pierrot (released 2012-11-30)
Testklang
Performed by Ensemble 29,46° S, 62,7° O , Manuel Nawri
Buy from
Testklang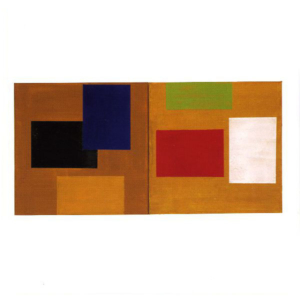 Chamber Music (released 2003)
Matchless Recordings UK
Performed by Various
Buy from
Forced Exposure
Discogs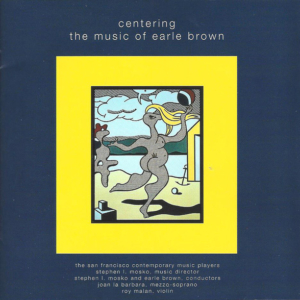 Centering: The Music of Earle Brown (released 1998)
Newport Classic
Performed by San Francisco Contemporary Music Players
Buy from
New Port Classic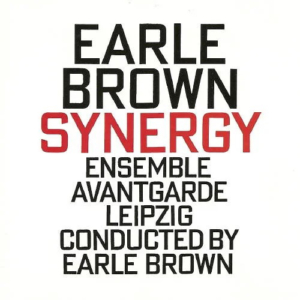 Synergy (released 1995)
Hat Hut Records
Performed by Ensemble Avantgarde Leipzig
Buy from
Discogs