Duration
8' - 25'
Publisher
Instrumentation Notes
1 to 25 pianos
Program Notes
The TWENTY-FIVE PAGES may be played in any sequence. Each page may be performed either side up. Events within each two-line system may be read as either treble or bass clef. The total time duration of the piece is between 8 minutes, 20 seconds and 25 minutes, based on 5 seconds and 15 seconds per two-line system as probable but not compulsory time extremities. A time structure in terms of seconds per two-line system may be pre-set by the performer or be arrived at spontaneously during the performance. The indicated note durations are precise relative to each other and to the eventual time value assigned to each line system. "Impossible" hand spreads may be broken, arpeggio fashion, as rapid as possible, from top to bottom, bottom to top, from the center outward or from outward extremes to the center.
Indicated tones which are below the keyboard range may be considered, as in fact, unplayable and omitted if that particular event is played as being in the bass clef. Another arrangement of the pages may find those notes again within the range of the keyboard. It will be seen that the basic "mobile" elements of the piece, page sequence and inversion, clef disposition and time, admit of a considerable number of different presentations of this material. All of these possibilities are valid within the total concept of the work provided that once a selection from the range of possibilities has been made, it be executed with devotion and accuracy in regard to the time durations, attacks and intensities. The variable factors are to be dealt with to any degree of simplicity or complexity interesting to the performer.
The piece may be played by any number of pianos up to 25.
Earle Brown, June 1953
More Information
Composed for David Tudor.
Audio Samples
Twenty Five Pages
Selected Performances
June 21, 2016 • New York City
performed by Hitomi Honda and Karl Larson
January 18, 2016 • Salamanca, Spain
Gianni Lenoci, piano
February 3, 2011 • Le Poisson Rouge, New York, NY
Ensemble: Francesco Tristano and Bruce Brubaker
November 12, 1971 • New York University
Soloist: Frederic Rzewski
May 15, 1957 • Antioch College, Yellowsprings, Ohio
Ensemble: John Cage and David Tudor
April 14, 1954 • Carl Fischer Concert Hall, New York, NY
Soloist: David TudorWorld Premiere
Sample Page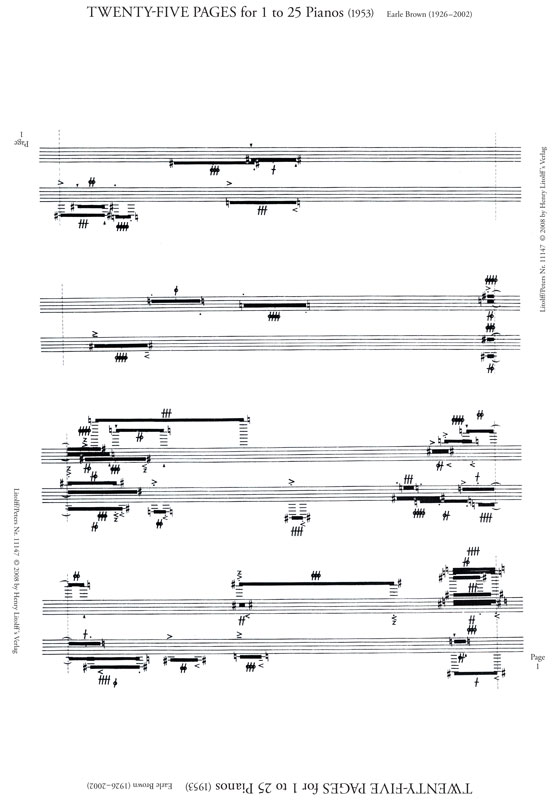 Recordings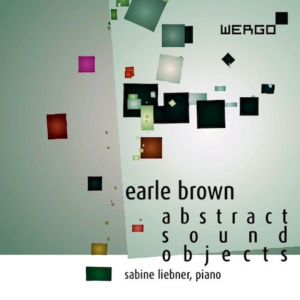 Abstract Sound Objects (released 2012-03-02)
WERGO
Performed by Sabine Liebner
Buy from
Schott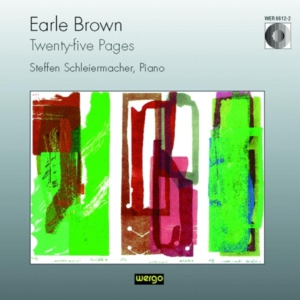 Twenty-five Pages (released 1997)
Wergo
Performed by Steffen Schleiermacher
Buy from
Schott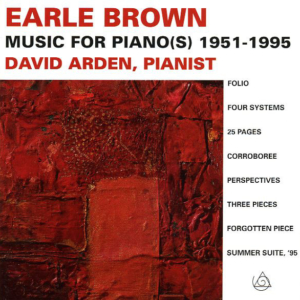 Music for Piano(s) 1951 – 1995 (released 1996)
New Albion
Performed by David Arden